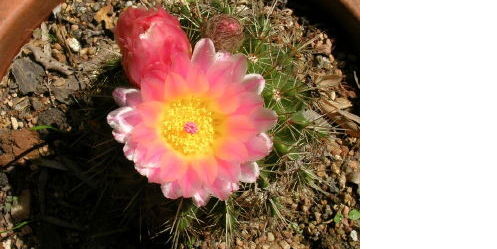 Please join us this March for From Bud to Flower: Finding our Spiritual Center in Difficult Times, a powerful and inspiring sermon series at MCC San Jose.
Topics in this series will be:
March 1 – Rev. Mike Ellard
Sailing on a Sea of Troubles: Spiritual Lessons from Noah
March 8 – Rev. Mike Ellard
Snakes on a Plane:
What would Saint Patrick do in Samuel L. Jackson's shoes?
March 15 – Rev. Marjorie Pearson
Raising the Roof: Extraordinary measures for Extraordinary Times
March 22 – Rev. Sky Anderson
Send in the Clowns: Holding Tight to your Spiritual Truth
March 29 – Rev. Mike Ellard
 Transformation: Finding new meaning in a changed world